Agricultural Ammonium Nitrate Code of Practice
---
---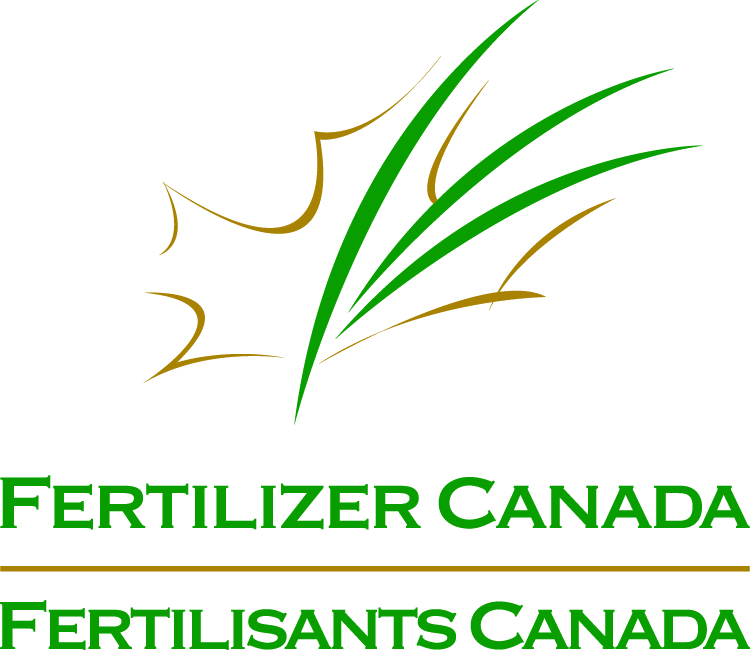 Ammonium Nitrate (AN) is a valuable fertilizer that helps produce healthy food for Canadians, but it must be handled responsibly.
The Ammonium Nitrate Code of Practice provides best practices for safe and secure ammonium nitrate storage and handling. It was developed in close partnership with industry officials, and parallels existing federal regulation.
The intention of the Code is to assist shippers, sellers, handlers, customers and end-users of ammonium nitrate to become aware of and to assist their compliance with the regulatory environment for Ammonium.
Third party audits are required to be compliant with the Ammonium Nitrate Code of Practice. AWSA is pleased to partner with Fertilizer Canada as the exclusive Code auditing provider. AWSA's experience in managing other similar programs coupled with AWSA's trained auditors creates an excellent partnership.
The Code applies to operators involved with port/terminal storage, ag-retail storage and ag-retailing (intermediary sales to growers) that handle Agricultural Ammonium Nitrate (UN1942 & UN 2067).
If the site has less than 1000 kg of product they are exempt from the storage requirements within the code. The site would still need to fulfill the other protocols within the AN code (i.e. Section A, C, D, E & F).
The Code applies to pure Agricultural Ammonium Nitrate (UN1942 & UN 2067). At this time the Code does not apply to Calcium Ammonium Nitrate (CAN), NK 21-0-21 and less that 60% AN by weight of blended mixtures.